164 Club of Sweden
on Internet since December 6, 1995
for Volvo 164 enthusiasts all over the world

Swedish version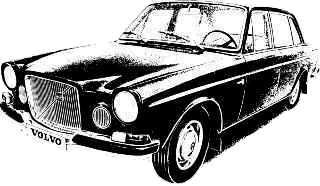 VOLVO 164 (1969-1975)
164 Club of Sweden is a non-profit-making association for people who likes the best Volvo ever made.
Our association was founded in 1987 and we have about 220 members. Most of our members are from Sweden, but there are quite a few from other countries.
Why don't you also join us?

More information about our club an about how to become a new member...
---
"Car of the week":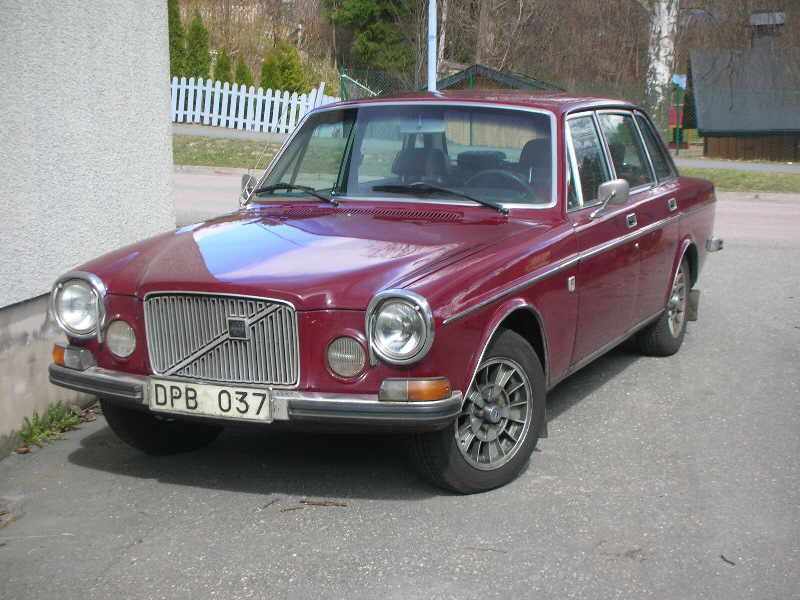 Here we will ad a new picture of a Volvo 164 every weekend.

---

This site is not affiliated with AB Volvo, Volvo Car Corporation, Volvo Cars of North America, Inc.,
or other Volvo companies whose products may be viewed in these pages.
The use of the Volvo trademark/logo has been authorized by Volvo Cars of North America (January 29, 1998).

We can't promise you that everything is correct in our pages, but we are trying as hard as we can.

Please send us your comments and suggestions!

---
Contact:


164 Club of Sweden
Gamla Norrtäljevägen 117
SE-761 91 Norrtälje


+46 70 60 55 164